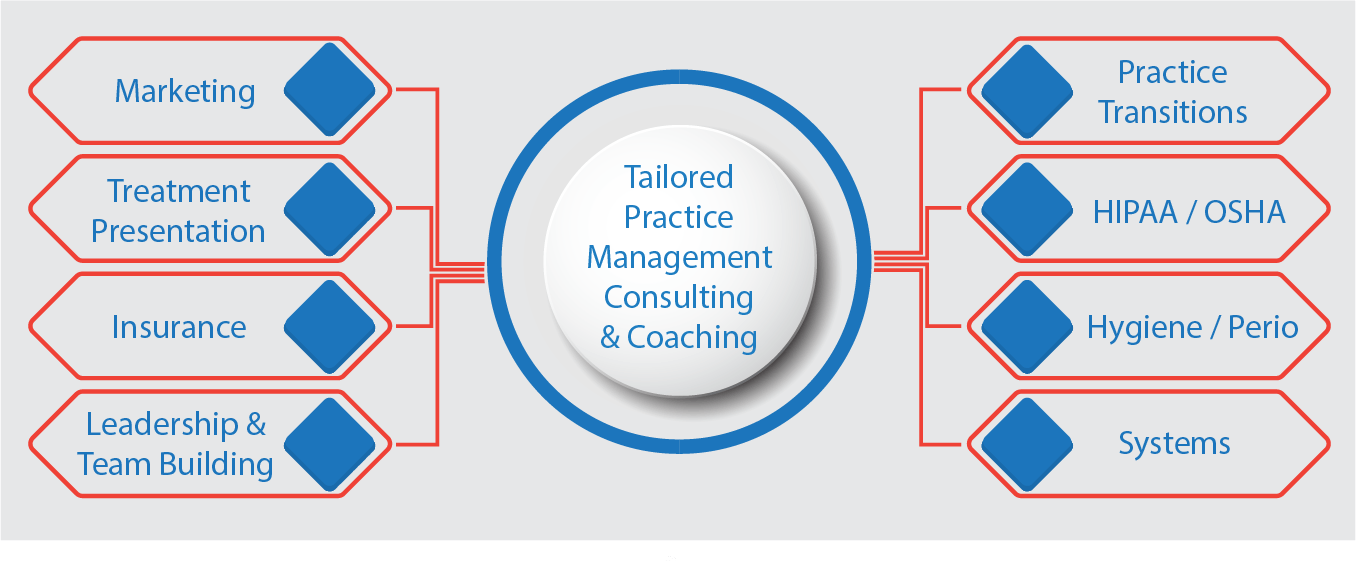 Welcome to The Dental Consultant Connection ™ (DCC)
A unique dental consulting company serving dentists throughout the United States.   DCC's team of specialized consultants have the experience and knowledge to inspire and lead dental teams to success.
What Makes DCC Different?
No one consultant has the expertise to be the best in all areas of dental practice management. Consulting in niche areas of dentistry, such as HIPAA and OSHA compliance, Marketing, HR, Insurance (including cross coding, fee negotiation, credentialing and staying compliant with Medicaid and Medicare), Hygiene and Perio Programs, Patient Retention and Recare Programs requires a consultant who stays current in their area of expertise. Dentistry has become more complex than most practices want to face, but must do so. It's almost impossible for practices to stay current on all of the changes and trends in our profession. When working with DCC, you can rest assured you are receiving advice you can trust, implement and realize results from.   DCC has created a network of hand-picked consultants with excellent credentials, who cover a broad range of dental practice's needs. We will connect you with the consultant who has the expertise to meet your specific needs. No more wasting time or money if you are not sure where to turn, or what you need to address first in your practice.   If you are serious about improving your practice, we'd love to help you.
How we work with dental practices.
Once we receive your completed practice evaluation form, we will contact you to schedule a time to review it. After carefully considering your needs, we will recommend a consultant, or consultants, who we feel will best serve your practice. Many times, we will recommend more than one consultant for you to talk with, so that you find the right fit for your practice, philosophy, and personality. There is no obligation and no sales pitch. We are simply here to help you make the right decision when choosing a dental consultant. DCC can help you ACHIEVE YOUR GOALS and bring the fun back into practicing dentistry.
If you would like more information, please complete the information below: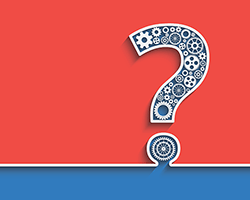 If you are concerned about your answers, and would like to improve your practice or seek advice, DCC's experts are ready to serve you.
Has your practice reached a plateau?
Does your team take ownership?
Is your hygiene department growing?
Are you tired of dealing with insurance issues?
Are you maximizing reimbursement from insurance companies?
Are you meeting your practice goals?
Do you still love dentistry?
Are you retaining patients?
How is your case acceptance?
Are you attracting new patients?
Are you doing enough of the kind of dentistry you love?
Are you confident in your systems?
Are you considering adding an associate or selling your practice?
Are you concerned about overhead?
Are you concerned about embezzlement?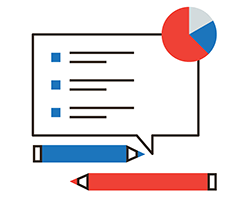 Click here to complete your practice evaluation. The evaluation includes analysis of practice information provided and a one hour call to:
Discuss analysis results
Identify areas of concern
Determine next steps to achieve practice goals.
Once you submit your evaluation, please select a time in our calendar that you are available for a call.   Have questions? Don't hesitate to call or email us. We love to talk dentistry!
"Robin Morrison (Founder of Dental Consultant Connection) has a unique way of matching dentists with the best consultant for the practice's specific needs. With her 30+ years experience, interview process, careful analysis of the practice needs and all the consultants who are part of DCC, she is the Ultimate Match Maker. It's a win for the dentist, the patients and the team to get the right person who will coach the practice to success. The fact that there is no fee to the dentist client makes this service great."