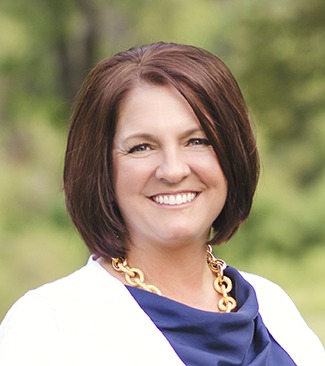 Dana Moss
PPO Practice Builder
Contact: dmoss@dentalconsultantconnection.com
Dana Moss, founder and owner of PPO Dental Consulting, LLC
Dana is a dental business coach with a focus on front office systems. She is a money finder, PPO practice builder, and team motivator, ready to empower dental practices to increase profitability without sacrificing service-oriented care. Dana has refined the fundamental solutions for developing a patient centered and lucrative PPO practice.
Dana has worked as a front office coordinator, insurance specialist, office manager and practice administrator. Her years of experience in leading PPO practices bring firsthand knowledge of what it takes to be profitable. Dana teaches the technology that is needed, language skills to promote, and business systems to ensure a successful business.
She is a lifetime member of the American Association of Dental Office Managers, a member of the Speaking Consulting Network, Academy of Dental Management Consultants and is a Transformational Trainer.