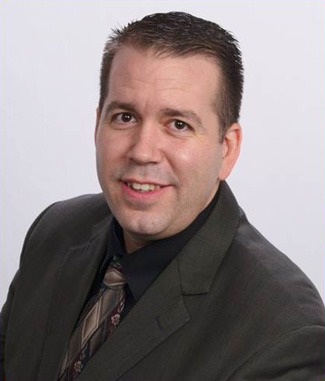 Duane Tinker
Compliance/Risk Management
Contact: dtinker@dentalconsultantconnection.com
Good dentists should be seen in a dental office, not in prison!
Every day new government regulations add additional burdens to the dental profession. Dentists struggle to keep up those regulations; many fail miserably, which is a set up for disaster can result in serious reputational harm in the press, license sanction, negative report to the National Practitioner Database, Civil Monetary Penalties, loss of licensure and even incarceration.
Duane Tinker, formerly a state police investigator for the Texas Dental Board, used to investigate dentists and saw first-hand things they did (or did not do, but should have) that resulted in disciplinary action, lawsuits, license suspensions/ revocations and even prison sentences. Each of these results is preventable with the right knowledge and proper compliance and accountability systems in place.
Like a complex dental case compliance matters should not be tackled alone – compliance is a team (sport).
There's more to compliance than just OSHA and HIPAA!
Duane turned in his badge and crossed over to the private sector to work proactively FOR dentists to inspect dental offices, implement compliance and risk management systems and use his experience working for the government to teach dentists how to avoid trouble, which, in turn, helps to ensure their continued success and livelihood like preventative insurance.  Duane understands systems and created a simple yet effective system that helps his clients' practices withstand scrutiny by government agencies and insurance carriers.
Duane has directly worked with hundreds of dental offices in several states to help dentists and their staffs implement compliance and accountability systems to help them prove their integrity and protect their practices from inevitable scrutiny every dentist will endure.  He works with clients of all sizes, from one-man offices to corporate chains with hundreds of locations. When it comes to reviewing clinical and billing records he has an uncanny ability to ferret out the root of the problems that leave dentists open to high liability. It is said that you don't know what you don't know.
Services include:
In-office auditing and training
Group compliance training
Compliance program development and implementation
Policy and procedure development
Compliance program evaluation
Compliance officer, dentist and office manager coachingExpertise includes:
Medicaid
Dental Board regulations and processes
OSHA
Infection Control
Radiation safety/ compliance
HIPAA
DEA/ controlled substances
Clinical recordkeeping
Office inspections
Chart Auditing
Team building
Crisis management
Presenting information on government regulations, practices and procedures