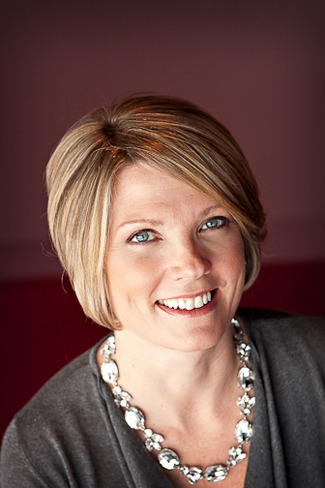 Heidi Arndt, RDH, BSDH
Hygiene Profits, Coaching, Patient Centric Care & Service
Contact: harndt@dentalconsultantconnection.com
Heidi Arndt, RDH, BSDH has worked in the dental field for over 18 years. Her experience ranges from working as a treatment coordinator, dental assistant and practice manager before graduating from the University of Minnesota with a bachelor's degree in Dental Hygiene.
Heidi spent the early part of her dental hygiene career working in private dental practices and at the Mayo Clinic (Department of Dental Specialties). Heidi worked with American Dental Partners, as a dental hygiene mentor/coach and later promoted to Director, of Dental hygiene development. Heidi developed a mentoring and coaching program and led all dental hygiene development activities for American Dental Partners affiliated dental groups. (over 300 practices and 1,000 dental hygienists) across the united states. She increases hygiene profits exponentially year after year.
In 2011, Heidi founded Enhanced Hygiene. She is dedicated to helping dental practices realize their total hygiene profit potential through the development of their hygiene team, quality patient care, patient centric service and by empowering the entire team.