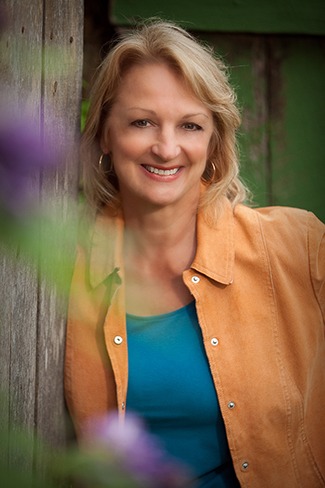 Janet Hagerman RDH BS
Contact: jhagerman@dentalconsultantconnection.com
Janet Hagerman is known as the ultimate Implementation Innovator – showing teams how to transform their best clinical intentions into enrolling patients in enduring relationships that result in trust, treatment, health, productivity and profit.  A key dental industry thought leader, Janet is known for her creative expertise in communication, leadership and motivation.  From "Selling Dentistry ~ Ethically.Elegantly.Effectively" to cultivating personal and professional potential, Janet empowers teams and individuals to maximize their potential.
Janet Hagerman RDH BS is an international speaker, author and consultant. A graduate of the Medical College of Georgia, Janet's experience includes over 20 years of clinical experience, 15 years coaching experience with both solo practices and small to large group practices. Janet has provided leadership as a corporate Director of Dental Hygiene, and has helped thousands of dental professionals exceed their own expectations.
Janet
publishes the monthly newsletter:
contributing editor for:

Dental Economics
RDH
Dental IQ

author of the books:

Selling Dentistry – Ethically. Elegantly. Effectively
Meetings Make Money – Productive Meetings for Best Dental Practices
BLOOM – 5 steps to cultivate the Power of your Potential
Janet helps people and practices to grow their greatness.  She helps identify their (often) hidden potential, and cultivate growth strategies, to propel them to their peak performance. Janet's focus on creative communication and leadership empowers health professionals worldwide providing them with proven, effective and easy to implement strategies for success and profitability.