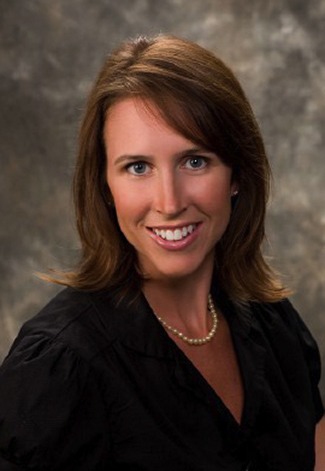 Jennifer Schultz, RDH
Jennifer Schultz,

RDH

– Online Practice Monitoring and Phone Coaching
Contact: jschultz@dentalconsultantconnection.com
Jennifer Schultz, R.D.H. has contagious energy and passion for dental hygiene and dentistry. She possesses an exceptional blend of clinical, management and technological expertise. Jennifer has over fifteen years combined experience as a clinical hygienist and practice management consultant. She understands and appreciates the multi-faceted, inter-connected and unique challenges of having the clinical side and business side of dentistry "work."
Jennifer's phone coaching and online practice monitoring program gives dentists the tools needed to easily identify practice successes, trends, challenges and untapped potential as well as providing an objective, expert point of view on the practice.  The monthly coaching calls provide the opportunity to create solutions for the challenges and untapped potential.  Regardless of where you are at with your business, it always comes back to the numbers and this is one of the easiest, most efficient systems for tracking them.
The practice statistics that are tracked using the Productive Practice phone coaching program are:
Provider production per hour, day, month-to-date and year-to-date
Unfilled hours, unfilled hour percentage and percent of patients that last minute cancel or fail their appointment
Percent of hygiene procedures from periodontal treatment
Number of active patients and overdue patients
Over the counter collections, total daily, month-to-date and year-to-date collections
Total office production, insurance and other adjustments
Accounts receivable and accounts receivable over 90 days
Case Acceptance for new and existing patients
Practice growth as compared to the same month and year to date as the previous year
Jennifer takes great pleasure in helping offices develop customized plans to tap into their potential, boost their productivity, help their patients and enjoy dentistry. As a result, Jennifer's approach is tailored to each practice's specific wants and goals. Jennifer is a certified consultant with HygieneFusion and Bent Ericksen & Associates; and is a member of the Academy of Dental Management Consultants (ADMC), and Speaking Consulting Network (SCN).
Free Download – Productive Practice Sample Monitor (.xlsx file)