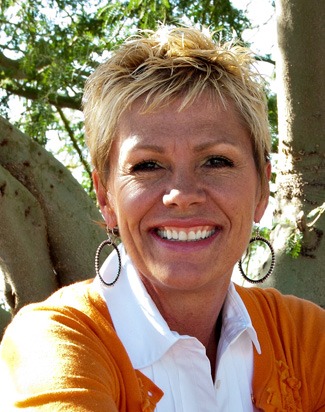 Judy Kay Mausolf – Practice Management Team Building & Communication Specialist
Contact: jmausolf@dentalconsultantconnection.com
Judy Kay Mausolf owner and president of Practice Solutions Inc, is a dental practice management coach, speaker and author with expertise in communication and team relationships.  She coaches dentists and managers who want to be better leaders, get their teams to work together better and ultimately grow their practice.
She does this by developing leadership, broadening mindsets, elevating attitude, strengthening communication and developing skills to build happy, healthy and high performing relationships!
Judy Kay's work is really built around what she refers to as the R.I.S.E. Philosophy.  It's a concept of best practices to help the ENTIRE team RISE to success.
She is President of National Speakers Association Minnesota Chapter (2012-13), and a member of the National Speakers Association, Academy of Dental Management Consultants, Speaking Consulting Network and an Advanced Transformational Trainer TM.  She is author of Rise & Shine; An Evolutionary Journey to Get Out of Your Way and On Your Way to Success, anda contributing author for The Progressive Dentist, Dental Economics, Dentistry IQ, AGD Impact, First Impression, Pink Tooth and the Observer.  She also publishes a monthly newsletter entitled "Show Your Shine".