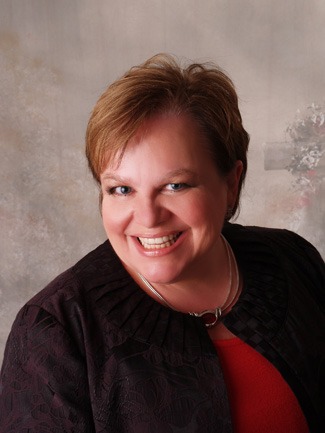 Lois Banta
Practice Management
Team Trainer/Builder and Master of Reducing Write-offs!
Contact: lbanta@dentalconsultantconnection.com
From terrified dental patient to popular international speaker and dental consultant, Lois Banta, CEO of Banta Consulting, Inc., has been involved in dentistry for more than 30 years. With extraordinary insight into the dynamics that make a practice successful, Lois delivers her message with enthusiasm and heartfelt conviction.
Lois Banta's SCI approach (See, Commit, and Implement) has allowed her to take practices from mediocrity to excellence. Her no-nonsense approach and tenacity have earned this 5 ft. tall dynamo the apt reputation, "Ten Feet Tall & Bullet Proof." As a staff trainer and team builder, Lois has an effective way of teaching the entire dental staff how to move in the same direction, while doing their individual tasks. Her recipe for success is for practices of all sizes and her program a "must have" for dentists who are committed to reaching their potential.
Through Banta Consulting, Lois provides her expertise to dental practices, both large and small, across the country and internationally. And as a highly sought after speaker on the American Dental Association circuit, the Thomas P. Hinman Dental Meeting and other popular venues, Lois' seminars are a must for every member of the dental team. Lois also has written monthly columns for Dental Practice Reports and has been a featured writer for the Australian Dental Journal, Dentistry Today, AGD plus other numerous journals.