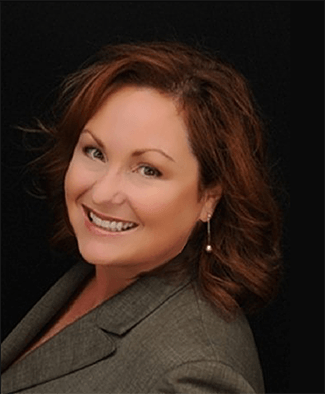 Mary Fisher-Day
Contact: mday@dentalconsultantconnection.com
To say that Mary loves the dental business is an understatement!  Mary is not only the founder and owner of The Dental Business™ and The Dental Business Academy for Success™, she's also the author of "The Dental Business; A Blueprint for Success".  Her book, now in its second printing, was released in November of 2016 and is available on Amazon and on The Dental Business™ website.
Mary has dedicated over Thirty years to the dental industry. She graduated from Florence-Darlington College with honors and continued her education in Business Management at Limestone College.  After a successful Seventeen-year career as a dental assistant, office coordinator and manager; Mary was ready to begin the next phase of her career and was invited to join a large practice management and transition company.
In 2002, Mary launched The Dental Business™, and continued her work as a Practice Management Consultant and Coach helping Clients improve their businesses and see results quickly!
Mary's knowledge and expertise has lead her to be a featured guest on several podcasts and speak to various dental groups. She has authored articles for publications such as Dental Entrepreneur, The Productive Dentist, Dentistry IQ, Dental Entrepreneur Woman, The British Academy of Restorative Dentistry, and others.
Mary is passionate about seeing Dental Teams enjoy going to work each day, have happy patients who refer others and become more successful than they ever dreamed.
College football and spending time on the water are just two of Mary's other loves. She is also extremely passionate about animals and loves her dogs dearly. She enjoys spending downtime in the company of family and friends.