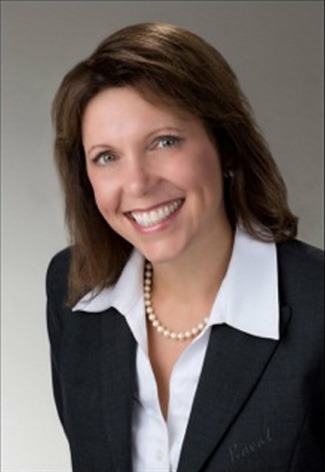 Shelley Renee
Money finder and team mover!  Regardless  of the starting point, Shelley leaves you with the peaceful, productive and profitable practice you have always wanted.
Contact: srenee@dentalconsultantconnection.com
Today's practice owner faces challenges in unifying the dental team and elevating communications to reduce conflict and increase profitability. Shelley Renee believes we can each be the designer of our own experience. Her presentations provide the strategies and systems to maximize the team approach, where each team member thinks and communicates as a leader. Organizing teams, implementing systems, and achieving goals are part of the overall solutions she provides for increasing practice revenue and reducing stress.
Shelley Renee's extensive experience in managing dental practices began 30 years ago at the age of 17 when she was hired to 'help out' in the front office. Within a short period of time, she was managing the practice. Over the years she has worked every position in the front office, as well as working as a dental assistant. The knowledge and skills gained through this hands-on experience have fueled her current success as a practice management speaker and consultant.
Shelly is a member of the Academy of Dental Management Consultants, Speaking Consulting Network, Directory of Dental Speakers, American Association of Dental Office Managers. She is a program advisor for Care Credit and is certified by Bent Ericksen as an HR employment compliance consultant. She is also a graduate of The Consulting U, a highly respected Masters training program for dental practice management consultants.