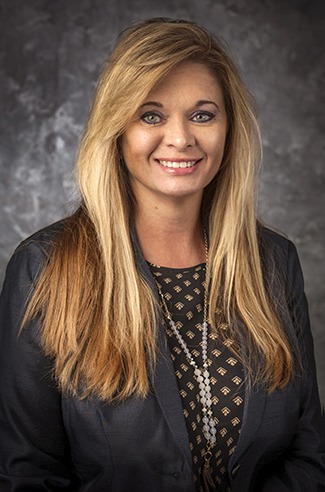 Trish Lewis-Clark, FAADOM
Contact: tclark@dentalconsultantconnection.com
Trish Lewis-Clark, FAADOM owns and manages Phoenix Solutions of the Lowcountry as the director of practice development. She enjoys speaking with people who want to start and build an exceptional business. As a coach, she finds it very rewarding to work with teams who want to create a positive work environment that allows for maximum success. Trish uses her more than 30 years of experience in the industry to help teams communicate clearly and deliver exceptional care.
Trish is the founding member of a local study group for professional administrators. On a personal note, she enjoys traveling and spending time in the Lowcountry with her husband and her German Shepherd.
With nearly 30 years as a CDA, RDA – EF, her experience has allowed her to share insights on what works well and what can be improved upon in the dental profession. Trish is an ambassador of the American Association of Dental Office Management (AADOM) and achieved the distinction of Fellowship (FAADOM) in 2012. She is a member of the Speaking Consulting Network and Morado Allied Speakers and Consultants.
Making it her mission to help professionals take their careers to the next level, Trish can help you put people first in your business with effective and personalized communication skills that create a prosperous and positive work environment.