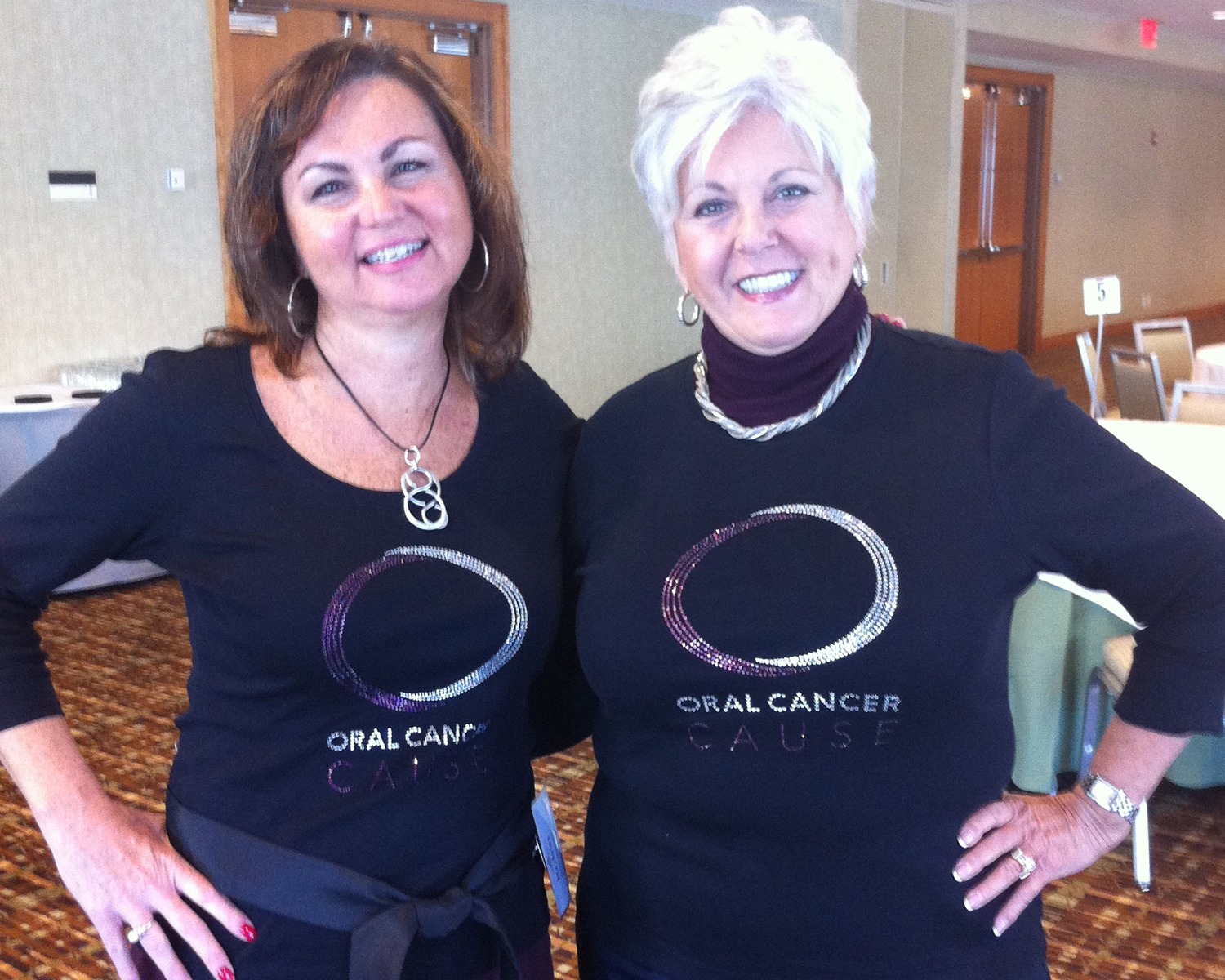 When we talk about innovative professions … I believe dentistry takes top honors. Technology, leadership, overall patient care (focus on whole body wellness), research, business development, patient education, and so much more make dentistry a stand-out, honorable profession. A profession we should all be proud to be a part of.  Yes, things are definitely changing in the dental business, and change can be scary. However, we can embrace it, face it and create our own personal and professional success. So, have you thought about what is around the corner for your dental practice in 2013? What are you excited about? What will you do differently?
Throughout the last 30 years, I was fortunate to be in the audience of many great speakers in dentistry and I remember the impact several of them had on me and the team that I worked with. We took pearls from each educator and applied it to our practice. The result? Increased production and profit, more fun, less stress, less hours, bigger cases, and extreme gratitude. I say this because every practice has the opportunity to create their own success. If one practice can do it, all practices can do it. It is just a matter of doing the work to make it happen. Dentists, include your team in continued education. Take them to meetings with you. If you empower them, they will have the power to lead your practice to the next level. Invest in your team. Hire professionals to help implement programs and systems. The payoff is HUGE! I promise. Team members, take ownership of the practice you work in. Pay it forward and you will reap the rewards. If you are not happy in the practice you are in, seek a better fit. Time marches on, so make every day count.
In the end, it is all about happiness and good health. This year, I lost my dear brother to oral cancer at a young age. He went undiagnosed under the supervision of two dentists. He was the sweetest man, who put everyone before himself. He chose not to sue his dentists because that is just the kind of man he was. Because of the disease, invasive surgery and treatment, he was unable to work for the last two years of his life, and he left this earth penniless.
Oral cancer is a silent killer that goes undetected all too often. I challenge all of my dental friends to put a special emphasis on head and neck exams, to do an oral cancer screening on every patient annually, to educate every patient on oral cancer, to biopsy suspicious areas, and to train their team on what to look for. My dear friend and colleague, Linda Miles (who lost her sister-in-law this year to oral cancer), and I have partnered to start Oral Cancer Cause (OCC), a non-profit organization, to raise awareness and help patients financially who are going through surgery and treatment for oral cancer. Many of these patients lose their ability to speak, eat and live normal lives after treatment. OCC is our way of taking action in 2013. What is yours?
2013 promises to be a stellar year for dental professionals. Take steps today to ensure your most successful year ever! Develop comprehensive  goals with your team, write them down, have an a plan of action, follow through and monitor results. Be innovative and celebrate your successes! Wishing you all much joy and prosperity in 2013.
Best Regards,
Robin Morrison